July 19, 2023
|
Categories: Anxiety
|
|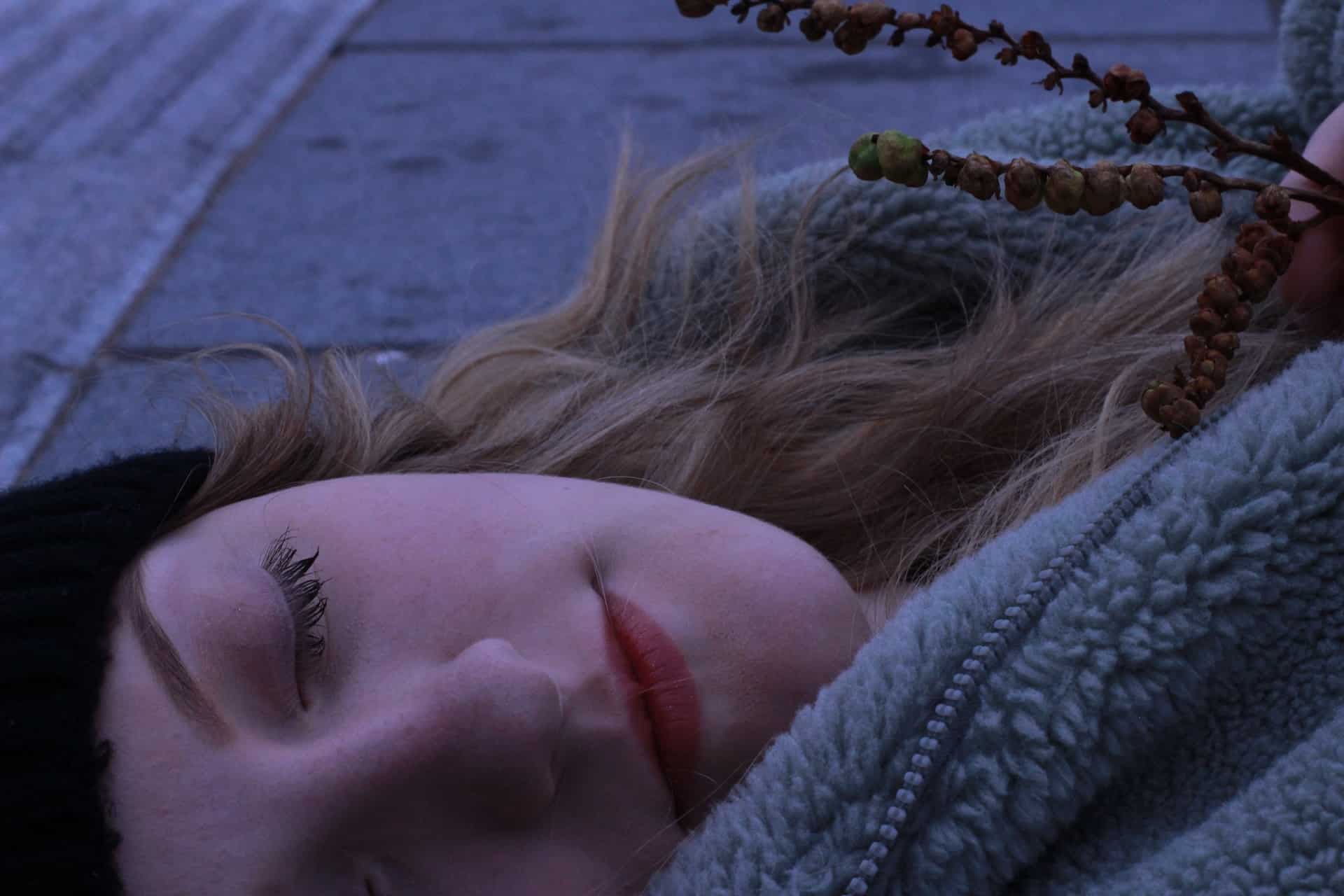 Introduction
Anxiety is a part of life and because there are different types or specific anxieties, they have been characterised by Psychiatry into disorders. Anxiety disorders are common mental health conditions that can significantly impact a person's functioning and wellbeing. Understanding anxiety, including the different types, symptoms, and how to treat it, is essential for promoting mental wellness. In this article, we explore what people with an anxiety disorder might go through by looking at the different types of anxiety disorders, including PTSD and OCD, their symptoms, and available treatment options.
Understanding Anxiety Disorders
Anxiety disorders are characterised by persistent and excessive worry and fear that can interfere with various aspects of life. People develop anxiety for different reasons, and some common symptoms include restlessness, irritability, trouble concentrating, and sleep disturbances. These can significantly affect a person's daily life, relationships, and overall quality of life.
Types of Anxiety Disorders
Generalised Anxiety Disorder:
Generalised Anxiety Disorder (GAD) is a chronic and excessive worry about various aspects of life, often without a specific trigger. This is sometimes known as 'free-floating anxiety' because it is not specific to a particular thing and can come and go. People who experience GAD may have physical symptoms such as muscle tension, fatigue, and headaches.
Panic Disorder:
Imagine this: you're going about your day, and suddenly, out of nowhere, your heart starts racing, your breath becomes shallow, and a wave of fear washes over you. You feel as if you're losing control, and you might even believe you're about to die, you just want to escape the terror! Welcome to the world of panic disorder and its companion, panic attacks. Panic disorder is characterised by recurring panic attacks, which are sudden and intense episodes of fear and discomfort. Panic attacks can cause physical symptoms like those mentioned, and even chest pain.
Social Anxiety Disorder (Social Phobia):
Step into the shoes of someone with social anxiety disorder. Imagine that some kinds of, or every social situation feels like walking on a tightrope suspended high above a judgmental crowd. The fear of being scrutinised, criticised, or embarrassed becomes a constant threat, penetrating every thought and action. In the depths of their being, people with social anxiety grapple with overwhelming anxiety symptoms that tighten their chests, quicken their breath, and threaten to reveal their inner turmoil to the world. So, they may seek solace in the shadows, avoiding social gatherings and activities that could expose their vulnerability. However, there is light at the end of the tunnel. Through the power of therapy, individuals with social anxiety can gradually reclaim their lives and step into the warmth of human connection once again.
Specific Phobias:
Imagine living in a world where ordinary objects or everyday situations transform into monsters that haunt your every thought. Specific phobias are formidable fears that hold individuals in a vice grip, defying reason and logic. For some, the mere sight of a spider sends shivers down their spine, while others tremble at the thought of flying. These irrational fears can be paralysing, robbing people of the freedom to fully embrace life.
Separation Anxiety Disorder:
Picture a child clinging to their parent's leg, tears streaming down their face as they face the frightening prospect of separation. Separation anxiety disorder, though commonly associated with childhood, can persist into adulthood, casting a shadow over independence and causing distress that feels insurmountable. The mere thought of parting from beloved attachment figures or leaving the comfort of familiar environments triggers an avalanche of fear and anxiety. Yet, within the realm of therapy and self-help strategies, a flicker of hope emerges. Through this process of growth, individuals discover that while goodbyes may be bittersweet, they hold the promise of personal growth, strength, and the unbreakable bonds of love that endure, even across distance.
Post-Traumatic Stress Disorder (PTSD):
Imagine a shattered mosaic of memories that relentlessly infiltrate the mind, uninvited and unwelcome. Post-Traumatic Stress Disorder (PTSD) emerges as a ghostly presence after one has endured or witnessed a harrowing trauma. Intrusive thoughts pierce through the fabric of daily life, thrusting individuals back into the heart-wrenching moments they long to forget. Flashbacks grip them like a merciless time traveller, immersing them in the sights, sounds, and emotions of the past. Nightmares shatter their sleep, leaving them gasping for respite in the dead of night. Hypervigilance becomes their shield, an ever-present guardian scanning the surroundings for potential threats. And so, they find solace in avoidance, sidestepping triggers that might unlock the floodgates of pain.
Obsessive-Compulsive Disorder (OCD):
In a mind caught in relentless cycles of thoughts that refuse to release their grip, we find Obsessive-Compulsive Disorder (OCD). A master of disguise, hiding in the shadows of the mind, whispering intrusive thoughts that breed fear, doubt, and the need for order. Like an uninvited guest, obsessions consume every waking moment, threatening to contaminate the purity of thoughts. To quell the anxiety, individuals surrender to the demands of compulsions, engaging in repetitive behaviours that offer temporary relief. Therapy can help individuals take steps to resist the compulsion to engage in rituals, rewriting their brains' response to obsessions. With each step forward, individuals chip away at the fortress of OCD, discovering that they hold the power to reclaim their lives from the clutches of obsession and compulsion.
Anxiety Disorders and Co-occurring Conditions
Within the intricate tapestry of mental health, anxiety disorders often intertwine with others such as depression, substance use disorders, and eating disorders (another kind of anxiety disorder). Understanding and addressing these comorbidities is important in providing holistic and effective treatment. To navigate this complex landscape, a thorough assessment by a skilled mental health professional serves as the compass, guiding individuals toward comprehensive care. Through this assessment, the interplay between anxiety and other conditions is unravelled, shedding light on the underlying connections. By addressing these comorbidities simultaneously, individuals can embark on a path toward improved outcomes and a greater sense of well-being.
Seeking Help and Treatment
Recognising when to seek professional help for anxiety disorders is crucial, as it marks the first courageous step toward reclaiming your well-being. Therapy and counselling become invaluable allies on this transformative journey. Within the realm of therapeutic approaches, CBT shines as a beacon of hope, providing practical tools to reframe negative thought patterns and cultivate healthier coping mechanisms. Healing expands beyond CBT; human-centered therapies, such as person-centered therapy or experiential therapies, offer a compassionate space to explore and process emotions, fostering self-awareness, and personal growth. Psychodynamic therapies dig into the depths of the unconscious, uncovering underlying patterns and unresolved conflicts that contribute to anxiety.
By bringing these insights to light, individuals can gain a deeper understanding of themselves and their anxieties. Alongside these therapeutic modalities, self-care practices become essential companions on the path to wellness. Engaging in regular exercise, nurturing healthy sleep habits, practicing mindfulness or meditation, and incorporating stress-reducing techniques like deep breathing or journaling contribute to overall well-being. As the journey unfolds, individuals find solace in the holistic approach that integrates therapy, human-centered approaches, psychodynamic therapy, and self-care practices. Together, these elements harmonise to empower individuals to navigate anxiety, foster inner growth, and embrace a life filled with resilience, authenticity, and well-being.
Conclusion
Within anxiety disorders, including the formidable realms of PTSD and OCD, lies the potential to reshape lives and triumph over adversity. Although anxiety brings challenges, it need not define one's existence. Hope begins with recognition – acknowledging the different types of anxiety disorders, understanding their symptoms, and becoming aware of the treatment options that exist. This paves the way for seeking help, for oneself or a loved one, and begins the journey toward healing and restoration. Remember, you are never alone in this pursuit. Support systems await, eager to guide you through anxiety toward a life of fulfillment. With the right guidance, compassionate professionals, and the determination to face these challenges head-on, it is within your reach to embrace a life that transcends anxiety, unveiling a new chapter defined by resilience, growth, and profound well-being.
Table Of Contents
Introduction
Understanding Anxiety Disorders
Types of Anxiety Disorders
Anxiety Disorders and Co-occurring Conditions
Seeking Help and Treatment
Conclusion
Trending Blogs
Trending Videos
Locations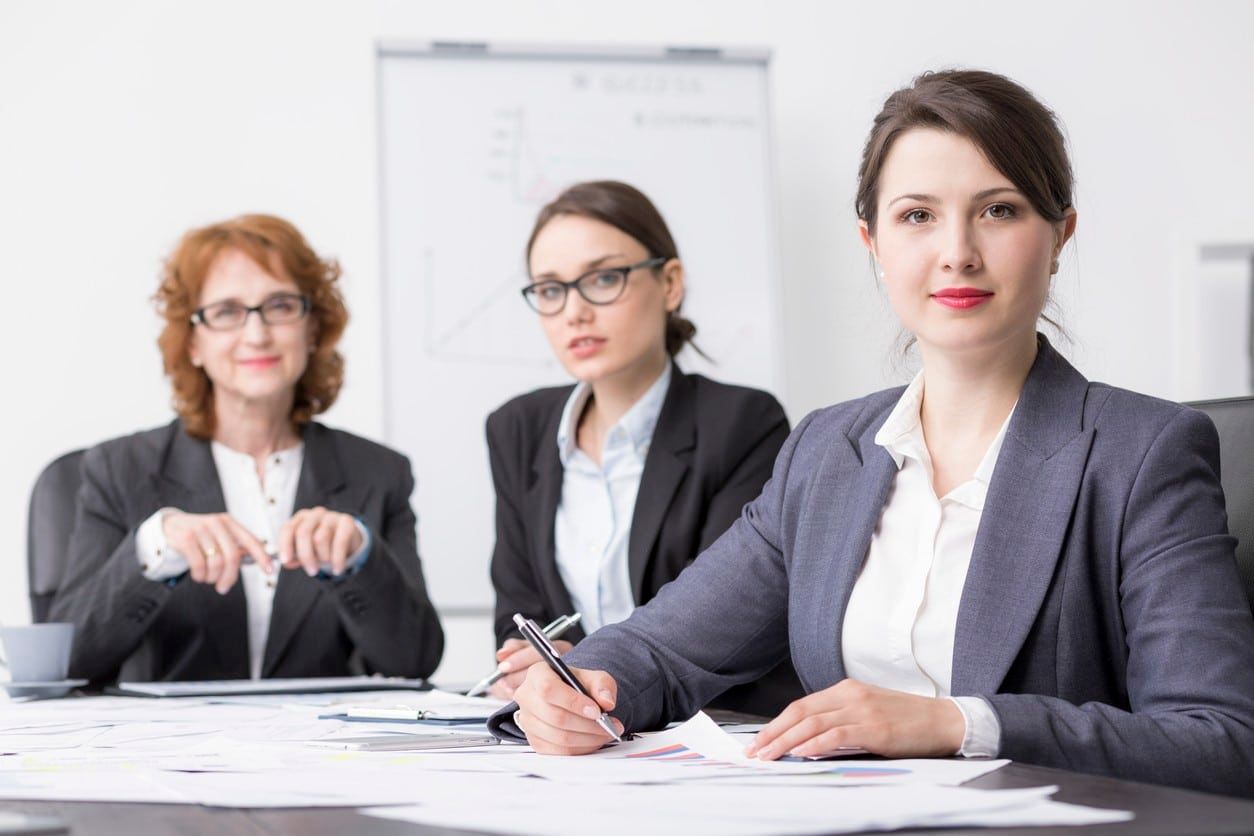 About The Author
Phinity Staff
The team of experienced therapists at Phinity Therapy is dedicated to providing valuable insights and expertise in the field of mental health and therapy. With their diverse backgrounds and specialised knowledge, they are committed to supporting individuals on their journey toward well-being and personal growth.
References
American Psychiatric Association. (2013). Diagnostic and statistical manual of mental disorders (5th ed.). American Psychiatric Publishing.
Previous
Where Mental Health Came From: A Journey Through History
Next
ADHD in Women - Symptoms, Testing, Diagnosis, and Treatment