January 28, 2023
|
Categories: Anxiety
|
|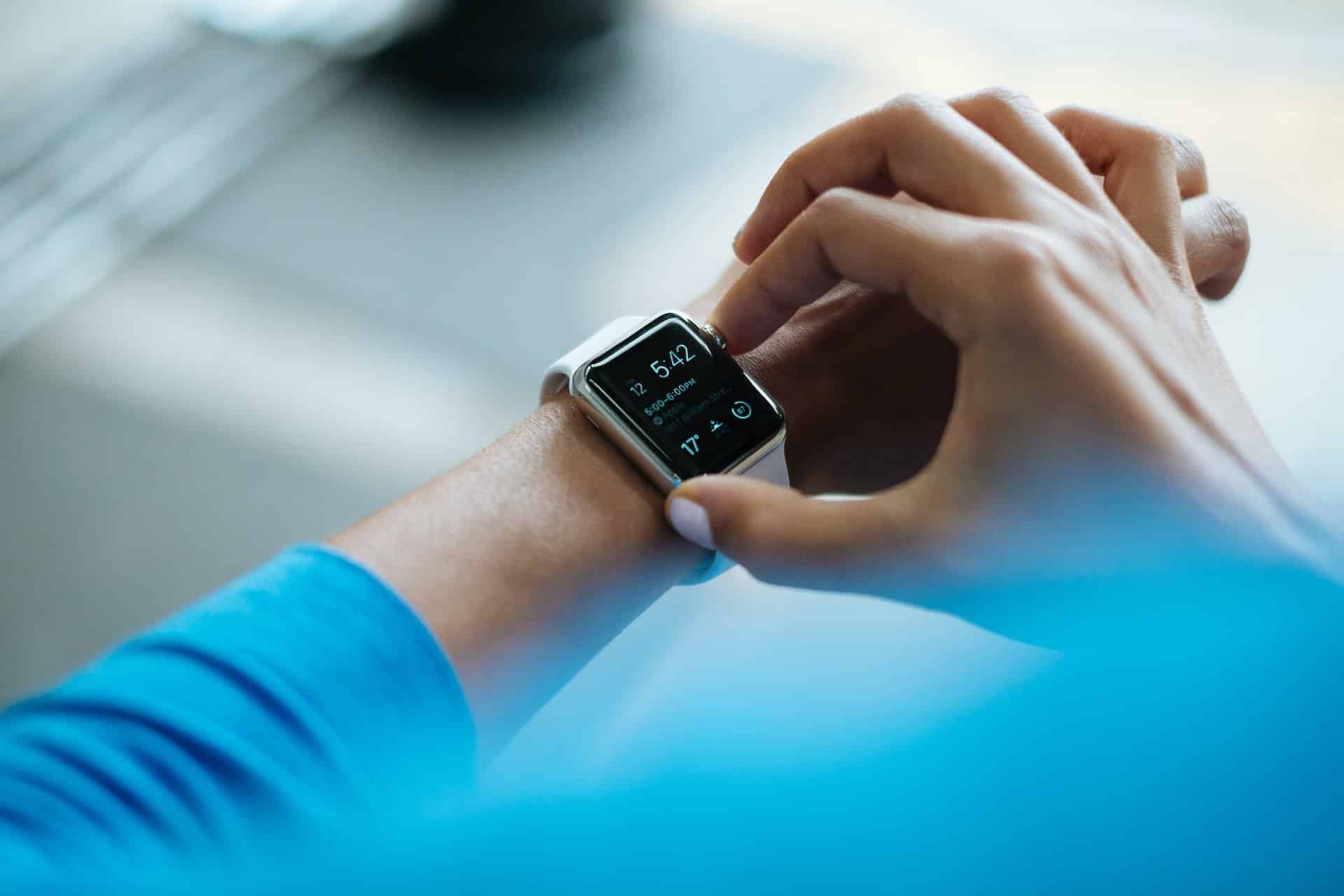 Table Of Contents
Health Anxiety Disorder
The 7 Signs That Could Indicate Health Anxiety
How To Help Yourself
If You're Diagnosed With Or Believe You Have Health Anxiety & Self-Help Does Not Work:
How Private Therapy Can Help With Health Anxiety
Conclusion
Trending Blogs
Trending Videos
Locations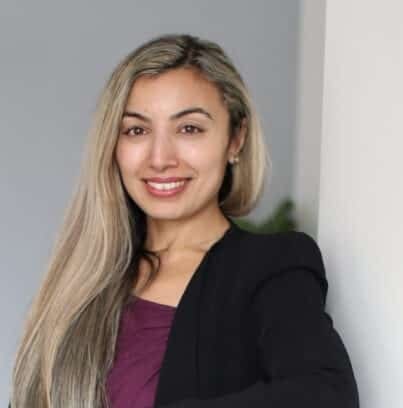 About The Author
Rehanna Kauser, Psychologist
Rehanna has studied Psychology and Counselling Psychology at four UK universities. She enjoys working with individuals, couples, and families, and also loves learning, and writing. Having always been fascinated with the human mind and behaviour, her interests marry well with her naturally caring disposition, and affinity toward helping people.
Previous
How To Respond To Hurt In A Helpful Way
Next
The Importance Of Acknowledging Discrimination