June 26, 2023
|
Categories: ADD/ADHD
|
|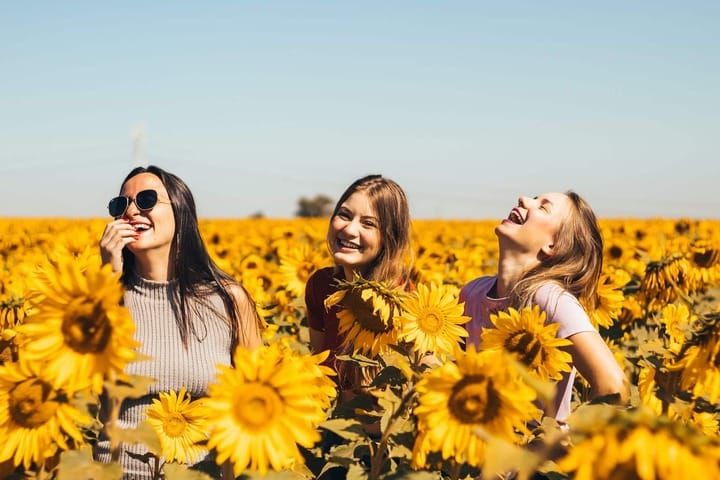 Introduction
ADHD, also known as Attention Deficit Hyperactivity Disorder, is a prevalent neurodevelopmental disorder that impacts individuals across all age groups. While it is often associated with hyperactivity, impulsivity, and difficulty concentrating, ADHD can present differently in girls and women compared to males. In this blog post, we will explore the symptoms of ADHD in women, the testing and diagnosis process, available treatment options, and provide some interesting information about ADHD in women.
Symptoms Of ADHD In Women
ADHD symptoms in women may differ from the stereotypical presentation, making it challenging to recognise and diagnose. While some symptoms overlap with those experienced by men, there are certain characteristics more commonly observed in women with ADHD. These include:
Chronic forgetfulness and disorganisation: Women with ADHD often struggle with forgetfulness, frequently misplacing items, and difficulty staying organised. This can lead to challenges in managing daily responsibilities and maintaining a structured routine.
Poor time management: Time estimation, prioritising tasks, and planning can be particularly challenging for women with ADHD. They may struggle with punctuality, meeting deadlines, and staying on track with their schedules.
Emotional dysregulation: Hormonal fluctuations can intensify emotional dysregulation in women with ADHD. This can manifest as heightened sensitivity, mood swings, irritability, and difficulty regulating emotions effectively.
Relationship difficulties: Women with ADHD may face challenges in maintaining relationships due to communication issues, inattentiveness, and emotional responsiveness. Difficulties in listening, being fully present, and remembering important details can strain personal and professional connections.
Testing And Diagnosis:
Accurate diagnosis is crucial for effective management of ADHD. The testing and diagnosis process typically involves a comprehensive assessment conducted by healthcare professionals. However, diagnosing ADHD in women can be more complex due to the different symptom presentation. Here's an overview of the process:
Comprehensive assessment: Healthcare professionals conduct a thorough evaluation, considering medical history, family information, and symptoms exhibited across different contexts. They may also take into account the specific symptoms more commonly associated with ADHD in women.
ADHD rating scales: Self-report questionnaires or rating scales are used to assess symptoms and gather information from multiple perspectives. These scales help identify the presence and severity of ADHD symptoms.
Psychological assessments: Additional psychological tests may be administered to rule out other conditions and gain a comprehensive understanding of cognitive functioning. These tests can provide valuable insights into the individual's strengths and weaknesses.
It is important to consult a qualified healthcare professional experienced in diagnosing ADHD to ensure an accurate assessment.
Treatment Options
Once an ADHD diagnosis is confirmed, various treatment options can help manage symptoms and improve daily functioning. Treatment plans are often personalised based on individual needs and may include the following:
Therapy and counselling: Behavioural therapy, cognitive-behavioural therapy (CBT), and coaching can provide valuable strategies for managing symptoms, enhancing organisation, and developing coping skills. These therapeutic approaches can help individuals with ADHD learn practical techniques to improve focus, time management, and emotional regulation.
Lifestyle modifications: Establishing healthy habits such as regular exercise, a balanced diet, and sufficient sleep can positively impact ADHD symptoms. Additionally, creating a structured environment and implementing organisational systems can support better functioning.
Medication: Stimulant or non-stimulant medications can help regulate brain chemicals, improving attention, impulse control, and hyperactivity. The specific medication and dosage will be determined by a healthcare professional.
Support groups and education: Joining support groups and educational programs can provide a sense of community, understanding, and valuable insights into managing ADHD. Connecting with others who share similar experiences can be empowering and help individuals develop effective coping strategies.
Interesting Fact About ADHD In Women
Many women with ADHD are not diagnosed until adulthood, as their symptoms may be overlooked or attributed to other factors such as stress or mood disorders. This delayed diagnosis can result in years of struggling to understand and manage their symptoms effectively.
Furthermore, research suggests that women with ADHD may be at a higher risk of developing eating disorders, anxiety, and depression compared to those without ADHD. The presence of comorbid conditions can complicate the treatment process, emphasising the need for comprehensive care.
Conclusion
Recognising and understanding the unique symptoms of ADHD in women is crucial for early detection and effective treatment. By seeking professional help and receiving an accurate diagnosis, women with ADHD can access the support and resources they need to thrive. If you suspect you or someone you know may have ADHD, it is essential to consult a healthcare professional for a comprehensive assessment. Remember, with the right diagnosis and appropriate treatment, individuals with ADHD can lead fulfilling and successful lives.
Thank you for reading this blog post. Stay informed, seek support, and take care!
Note: This blog post is intended for informational purposes only and should not be considered a substitute for professional medical advice. If you have concerns about ADHD or any other health condition, please get in touch or contact another appropriate healthcare professional.
Table Of Contents
Introduction
Symptoms Of ADHD In Women
Testing And Diagnosis:
Treatment Options
Interesting Fact About ADHD In Women
Conclusion
Trending Blogs
Trending Videos
Locations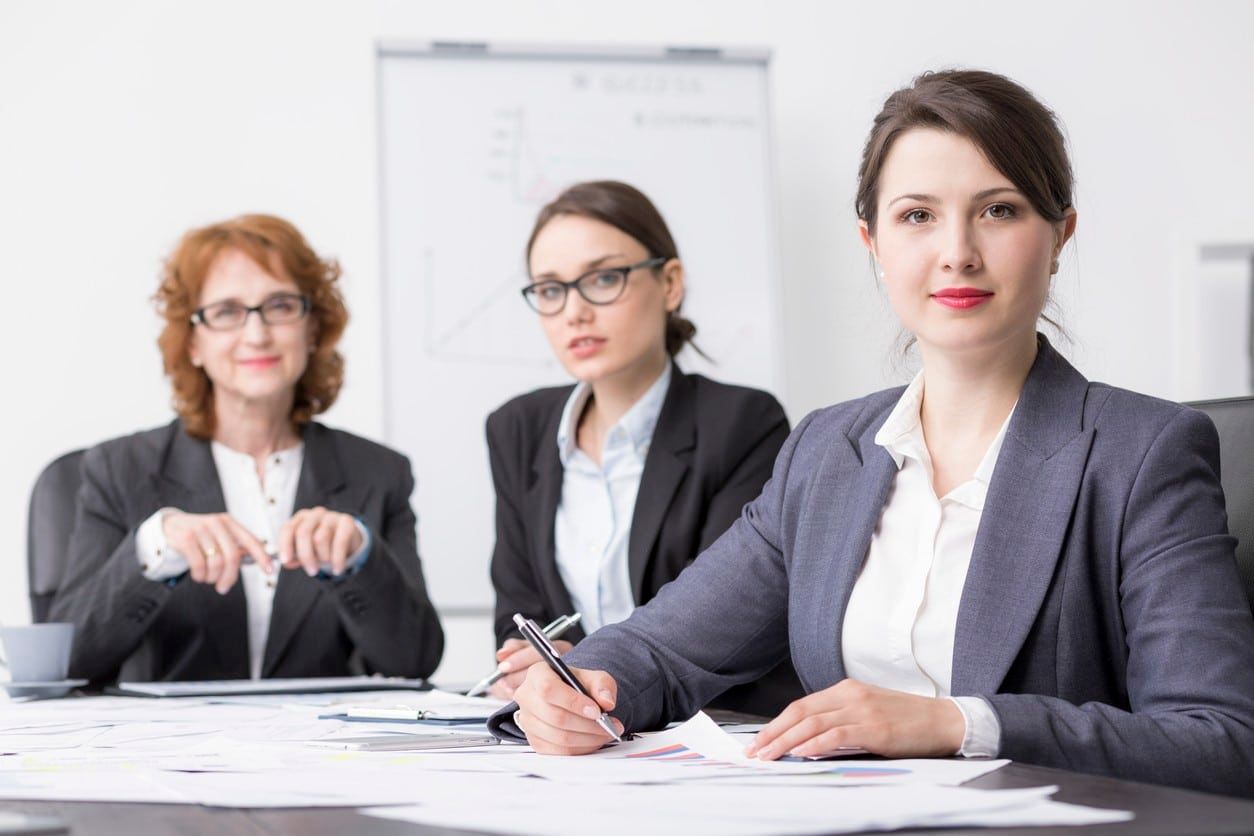 About The Author
Phinity Staff
The team of experienced therapists at Phinity Therapy is dedicated to providing valuable insights and expertise in the field of mental health and therapy. With their diverse backgrounds and specialised knowledge, they are committed to supporting individuals on their journey toward well-being and personal growth.
References
American Psychiatric Association. (2013). Diagnostic and Statistical Manual of Mental Disorders (5th ed.). American Psychiatric Publishing.
Biederman, J., Petty, C. R., Evans, M., Small, J., & Faraone, S. V. (2010). How persistent is ADHD? A controlled 10-year follow-up study of boys with ADHD. Psychiatry Research, 177(3), 299–304. https://doi.org/10.1016/j.psychres.2009.12.010
National Institute of Mental Health. (2021, September). Attention-Deficit/Hyperactivity Disorder (ADHD). Retrieved from https://www.nimh.nih.gov/health/topics/attention-deficit-hyperactivity-disorder-adhd/index.shtml
Previous
Anxiety Disorders: What They Are, Types & Treatment
Next
Understanding The Power of Alcohol: Insights, Risks, & Responsibility