March 06, 2023
|
Categories: Obsessive-Compulsive Disorder (OCD)
|
|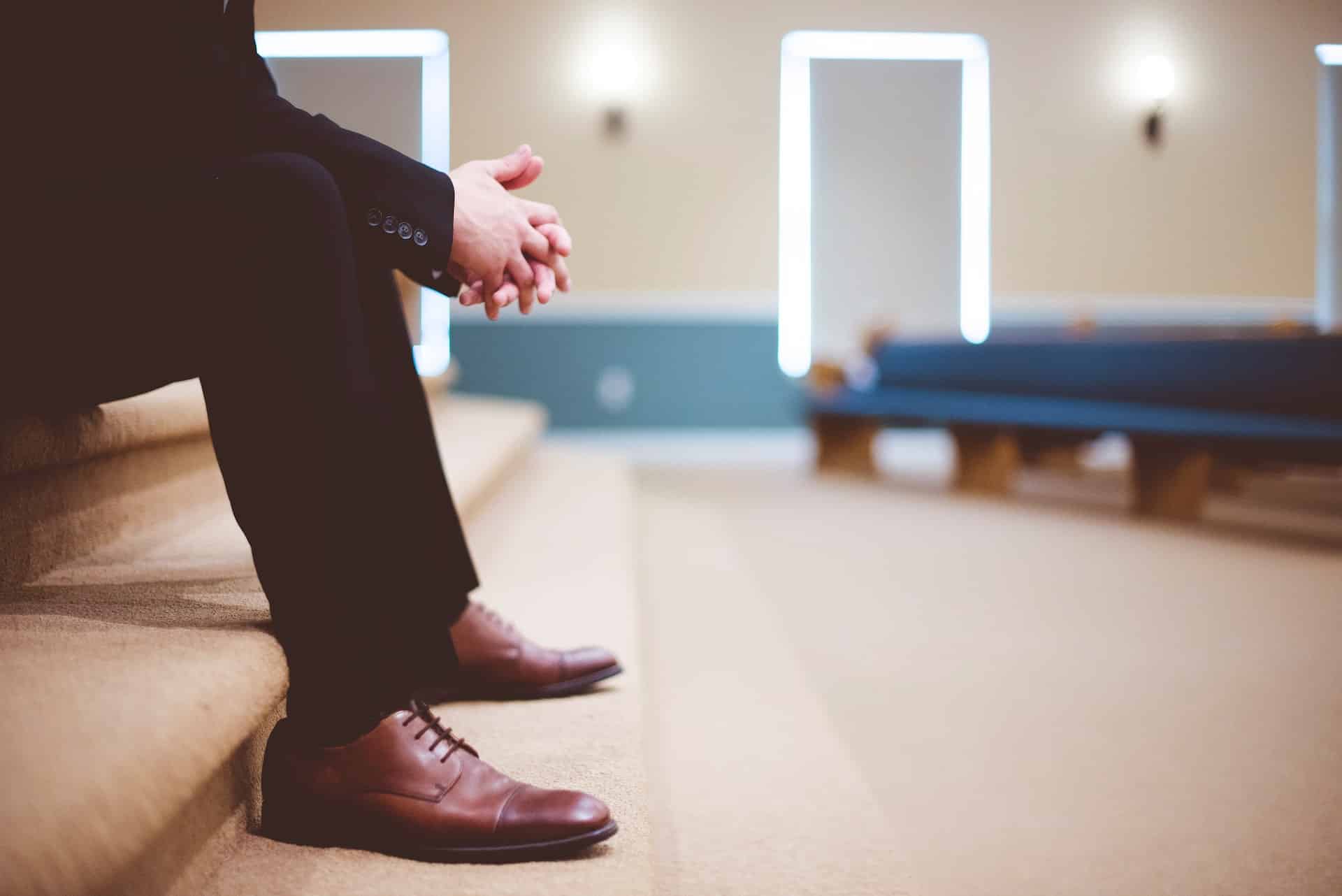 Table Of Contents
What is POCD?
The Impact
What POCD Sufferers Think
How POCD Sufferers Behave
Coming Up Next Time....
Trending Blogs
Trending Videos
Locations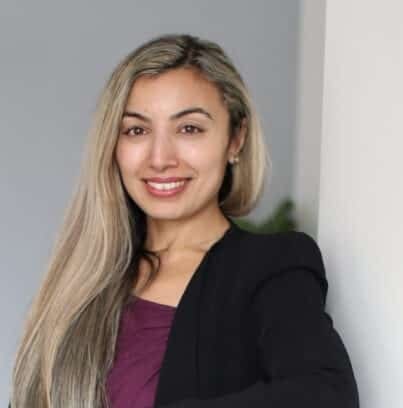 About The Author
Rehanna Kauser, Psychologist
Rehanna has studied Psychology and Counselling Psychology at four UK universities. She enjoys working with individuals, couples, and families, and also loves learning, and writing. Having always been fascinated with the human mind and behaviour, her interests marry well with her naturally caring disposition, and affinity toward helping people.
Previous
The Value Of Confronting Self-Doubt As A Psychotherapist
Next
An Introduction To Couples Therapy: Part II Doubts About Counselling