February 02, 2023
|
Categories: Hurt/Sorrow
|
|
Table Of Contents
Adversity
The Role Of Perception
Possible Misperceptions
Let's Unpack This A Bit...
Stuckness Or Progression?
Going Deeper Still
Unhelpful Hurt
The Vicious Cycle Of Unhelpful Hurt
Its Impact
...How About Trying Something Else?
Its Impact
The Helpful Hurt Response
Going Forward
Trending Blogs
Trending Videos
Locations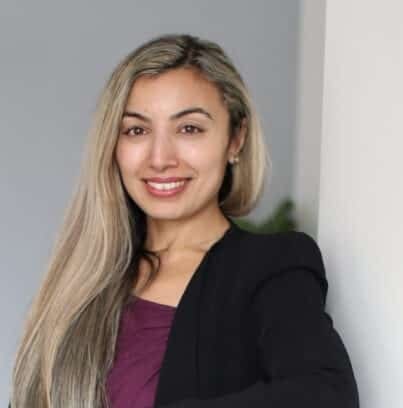 About The Author
Rehanna Kauser, Psychologist
Rehanna has studied Psychology and Counselling Psychology at four UK universities. She enjoys working with individuals, couples, and families, and also loves learning, and writing. Having always been fascinated with the human mind and behaviour, her interests marry well with her naturally caring disposition, and affinity toward helping people.
Previous
The Trap Of Jealousy: What It Does & How To Stop It
Next
7 Signs You Might Be Suffering With Health Anxiety