February 23, 2023
|
Categories: Self Development
|
|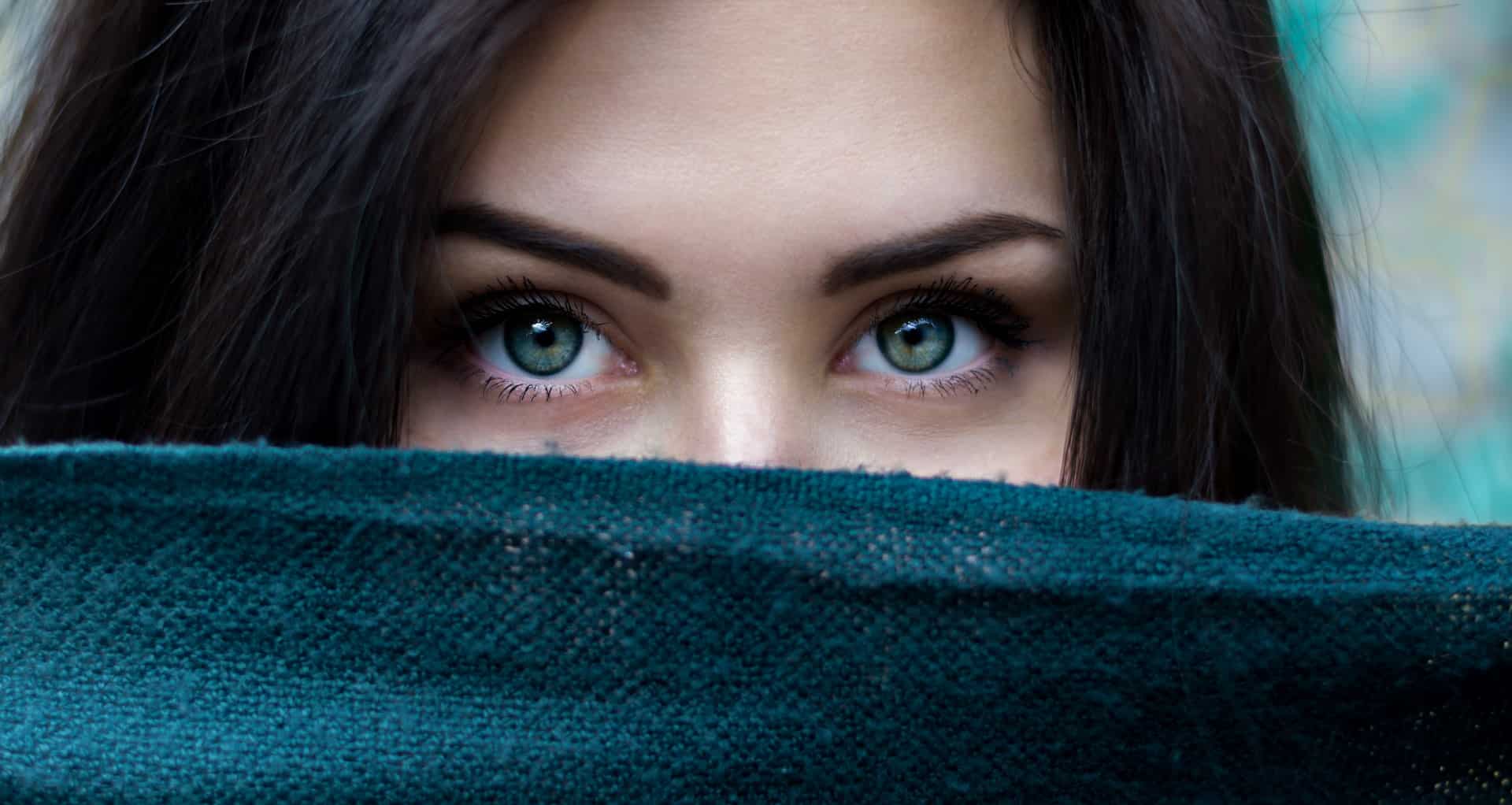 Table Of Contents
Selfishness...
...Is Necessary Sometimes
The Benefits Of Being Selfish
The Cost Of Being Too Selfless
How Selflessness Relates To Self-Worth
How Therapy Can Help
Client Example
Fill Your Own Cup First
Trending Blogs
Trending Videos
Locations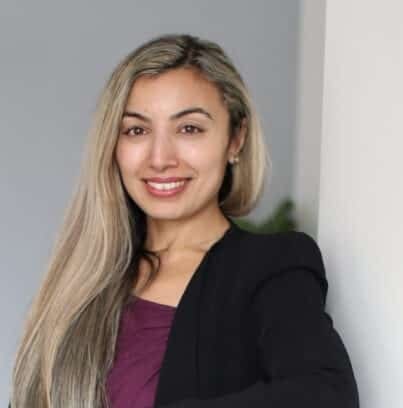 About The Author
Rehanna Kauser, Psychologist
Rehanna has studied Psychology and Counselling Psychology at four UK universities. She enjoys working with individuals, couples, and families, and also loves learning, and writing. Having always been fascinated with the human mind and behaviour, her interests marry well with her naturally caring disposition, and affinity toward helping people.
Previous
How Breaking The Bonds Of Childhood Beliefs Can Free You Now
Next
Processing Grief When A Child Dies