February 27, 2023
|
Categories: Anger
|
|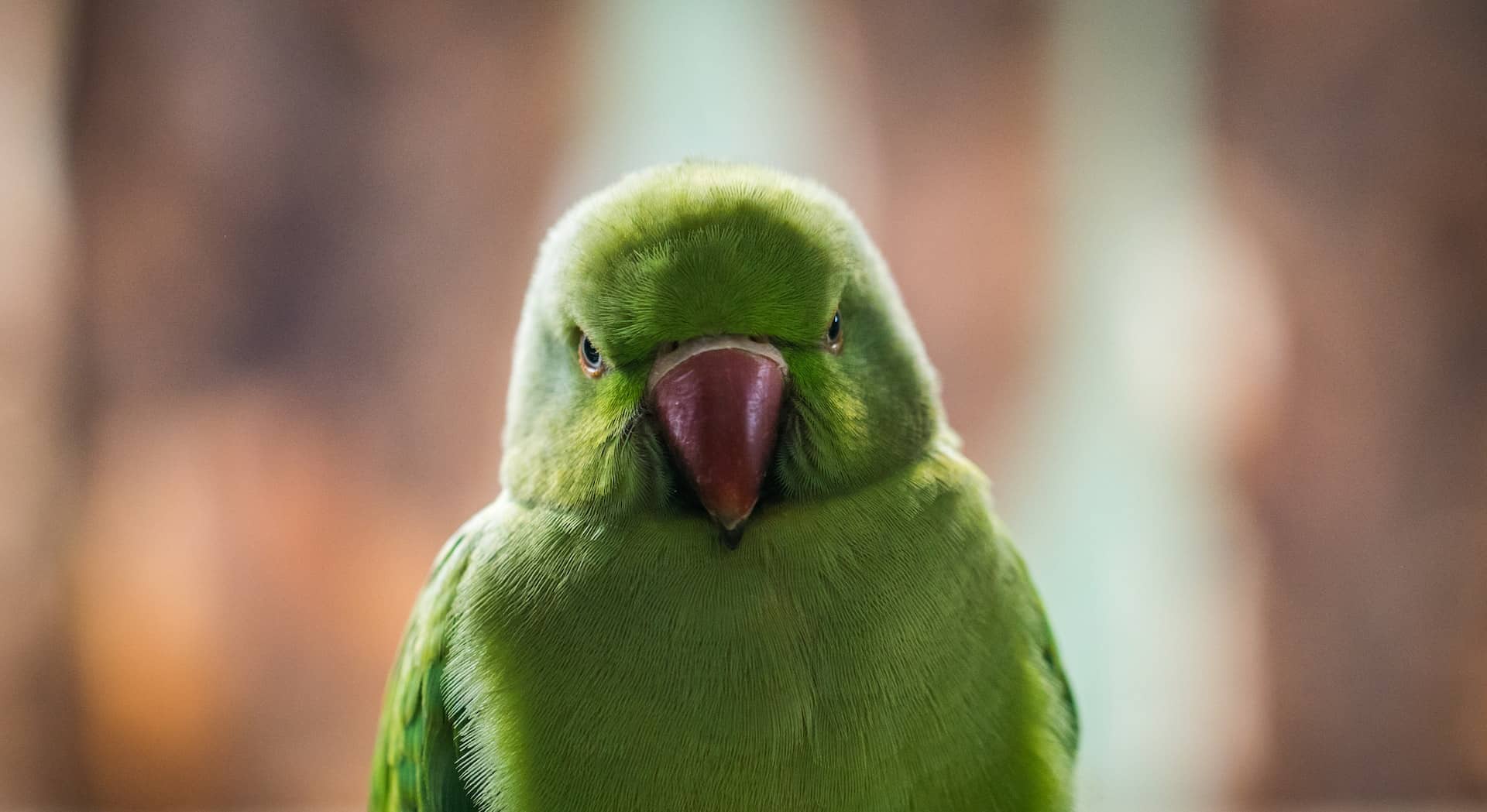 Table Of Contents
What Is Anger?
How Anger Can Be Positive
Why Anger Gets A Bad Name
How Our Reaction To Anger Can Impact Us Negatively Or Positively
Treatments To Help Regain Control Of Anger
The Bigger Picture
Trending Blogs
Trending Videos
Locations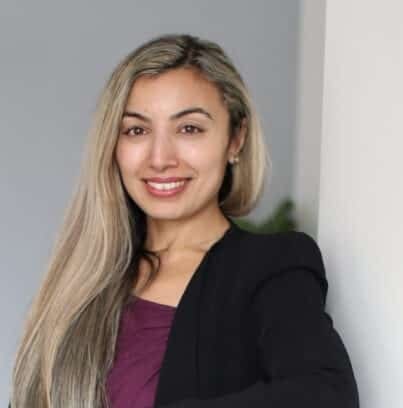 About The Author
Rehanna Kauser, Psychologist
Rehanna has studied Psychology and Counselling Psychology at four UK universities. She enjoys working with individuals, couples, and families, and also loves learning, and writing. Having always been fascinated with the human mind and behaviour, her interests marry well with her naturally caring disposition, and affinity toward helping people.
Previous
From Substance-use To Mis-use
Next
Teach Your Brain To Manage Anxiety With This Simple Trick!