January 21, 2023
|
Categories: Eating Disorders
|
|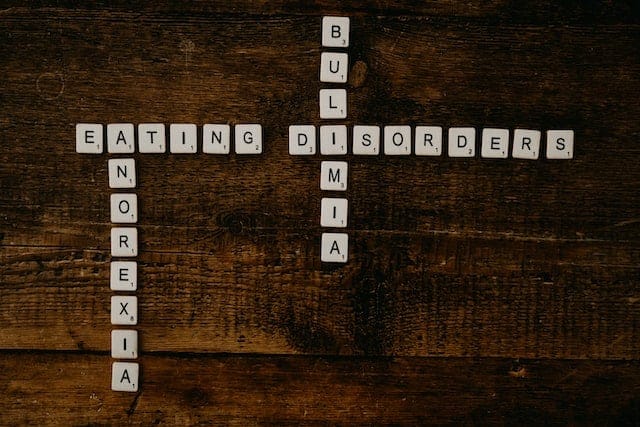 Table Of Contents
Anorexia, Bulimia, Or Binge Eating Disorder?
The Nuances & Rejection of Diagnoses
When Sufferers Are Rejected By The Medical Model
The Complexity & Power Of Diagnoses
What Underpins All Eating Disorders
A Therapist's Responsibility
How Eating Disorders Can Impact Everyone Involved
How To Help, No Matter What The Issue Might Be...
Trending Blogs
Trending Videos
Locations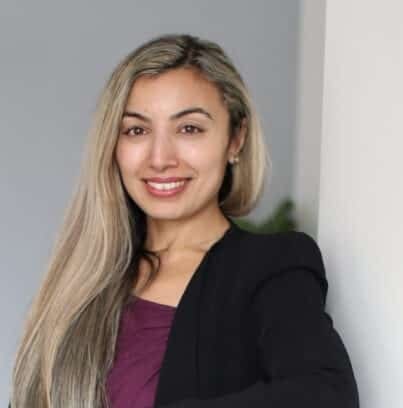 About The Author
Rehanna Kauser, Psychologist
Rehanna has studied Psychology and Counselling Psychology at four UK universities. She enjoys working with individuals, couples, and families, and also loves learning, and writing. Having always been fascinated with the human mind and behaviour, her interests marry well with her naturally caring disposition, and affinity toward helping people.
Previous
The Importance Of Acknowledging Discrimination
Next
Meet Mick, 79, Resilient, Jolly & Wise Eastender.