March 16, 2023
|
Categories: Therapists
|
|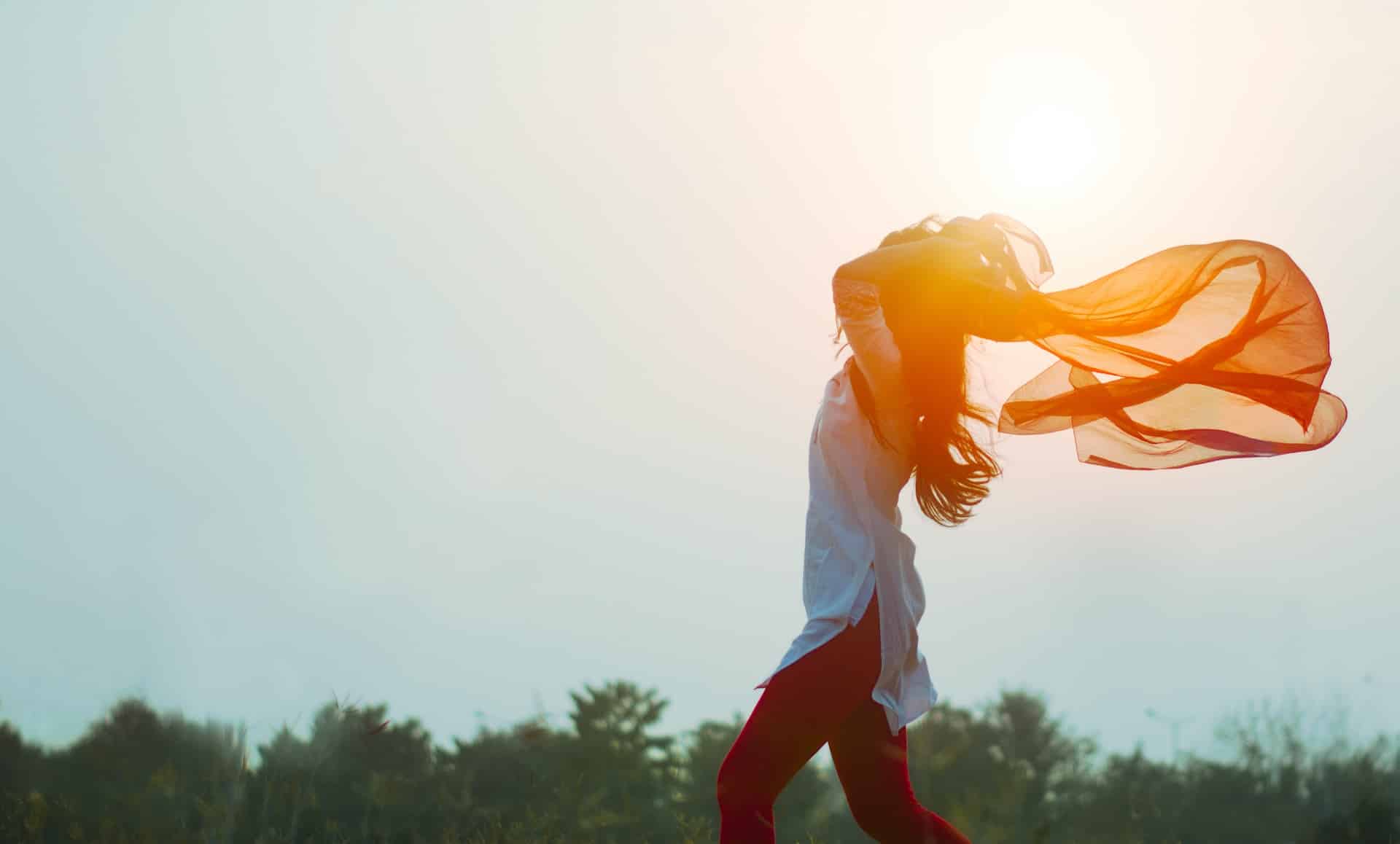 The Many Reasons Psychotherapists May Experience Self-Doubt
As therapists or helpers, it's likely we've all experienced imposter syndrome at some point in our careers. This is effectively about feelings of self-doubt. For example, some clients may seem resistant to therapy and unable to engage in the process, and some may push us beyond our limits and respond in ways we don't expect. Or there are those clients who can make us feel as if we aren't doing enough for them, that we should be doing more, making us forget that we aren't supposed to 'fix them' or take on their responsibilities. And then there are those whose stories are so harrowing and devastating that we become uncertain about our ability to hold 'their stuff'. None of these reasons are the client's fault, but they can make us feel deskilled and inadequate.
The Impact
These and other scenarios can make us feel incapable and even unwilling to traverse the depths of our field. We can experience analysis paralysis, whereby we are stopped in our tracks and consumed by overthinking. But just as we might encourage our client who is standing hesitantly at the cusp of a therapeutic breakthrough, to continue, we must also find the courage to keep calm and carry on, by confronting and tackling our own insecurities and professional self-doubt. Yes, having humility and the right attitude toward it is a positive thing. It can spur change, and our clients should change us. They help us learn about ourselves, and in so doing, learn how to provide better care for them.
Ways To Overcome Self-Doubt
Overcoming self-doubt should be done responsibly, with the necessary support, such as regular supervision, speaking with colleagues, family support, and self-care. This is because, it is during these testing times that we decide whether we are going to break or bend with the wind, and therefore grow as professionals, and as people.
Questions To Ponder
So how might we overcome our doubts and fears? First and foremost, we must explore what it is in the client that causes such a visceral response in us. What is it about them, their personality, the way they are in relation, how they operate in therapy and the world, or 'their stuff' that is meeting with us and resulting in a chaotic reaction within? Indeed, we may recognise that their situation is too close to home for us, or that they themselves, are very similar to us. We may even be in denial about the similarity if they hold qualities that are a part of our own shadow, the part of ourselves we do not know or want to know. It could be that the client reminds us of someone else in our lives, perhaps they are similar to an attachment figure. Or, perhaps we genuinely do feel out of our depth with this person and her story, and this knowledge is creating a need to avoid confrontation of it because of its implications.
What This Does
That's right, when we experience our breakthroughs, with ourselves, and therefore our more challenging cases, or clients, we have learned something that will serve us in multifarious ways. For example, we can gain confidence because we've learned something that makes us more capable, we build resilience, and all of these offer incredible reward from the accomplishment of having done our very best by our client. These are just some ways in which overcoming our fears and self-doubts can serve us.
It's Always About The Client
Undoubtedly, in these situations, we must behave ethically and responsibly, toward our clients, and ourselves, and exploration of the issues can make for some difficult realisations and therefore, decisions. But all is not lost. There is always something to be gained, even in times when we might feel defeated, and as long as we do not overlook the lesson, we have become quite rich indeed.
As therapists, we aim to help individuals confront their fears and pain, how can we hope to facilitate this kind of courage if we are immobilised in the face of our challenges? The answer is simply that we cannot and therefore should not even try. So it is important to know what to do when we are feeling vulnerable because of a particular client, or issue.
Ultimately, it's about what will best serve our client. Sometimes, it can be useful to share our feelings about the client or her therapeutic process with her, but this is only true if we are doing it for her and her therapy. That is, will sharing this helps us move forward together? Will we be able to learn something new and useful by exploring the stuckness we feel?
I think it's important to communicate to our client that we want to work through it with them, and for them, this intention should always be conveyed. But, ultimately, it is not enough if we are not able to sufficiently help. This is when we must be honest to and for our client in the most sensitive, careful, and responsible way. Even if we cannot work together anymore, this will still be a kind of progress; because the client can find someone more suitable, and as practitioners, we can develop in the ways we have identified.
Open & Honest Dialogue
Even though this article is mainly aimed at therapists, I would also urge any clients who feel they're at an impasse with their therapy or therapist to open the dialogue; your therapist will likely be feeling this too and should take your input in the spirit intended because it's about what YOU need from your therapy. And as ethical, responsible, and humble practitioners, we must continuously strive to ensure our clients receive the best care possible. This requires open and honest dialogue between therapist and self, and therapist and client.
Table Of Contents
The Many Reasons Psychotherapists May Experience Self-Doubt
The Impact
Ways To Overcome Self-Doubt
Questions To Ponder
What This Does
It's Always About The Client
Open & Honest Dialogue
Trending Blogs
Trending Videos
Locations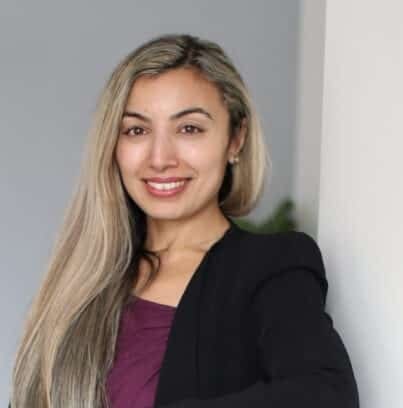 About The Author
Rehanna Kauser, Psychologist
Rehanna has studied Psychology and Counselling Psychology at four UK universities. She enjoys working with individuals, couples, and families, and also loves learning, and writing. Having always been fascinated with the human mind and behaviour, her interests marry well with her naturally caring disposition, and affinity toward helping people.
Previous
How Cognitive Behavioural Therapy (CBT) Helps Addictions
Next
Paedophilic Obsessive-Compulsive Disorder (POCD) I