September 16, 2023
|
Categories: Psychotherapy
|
|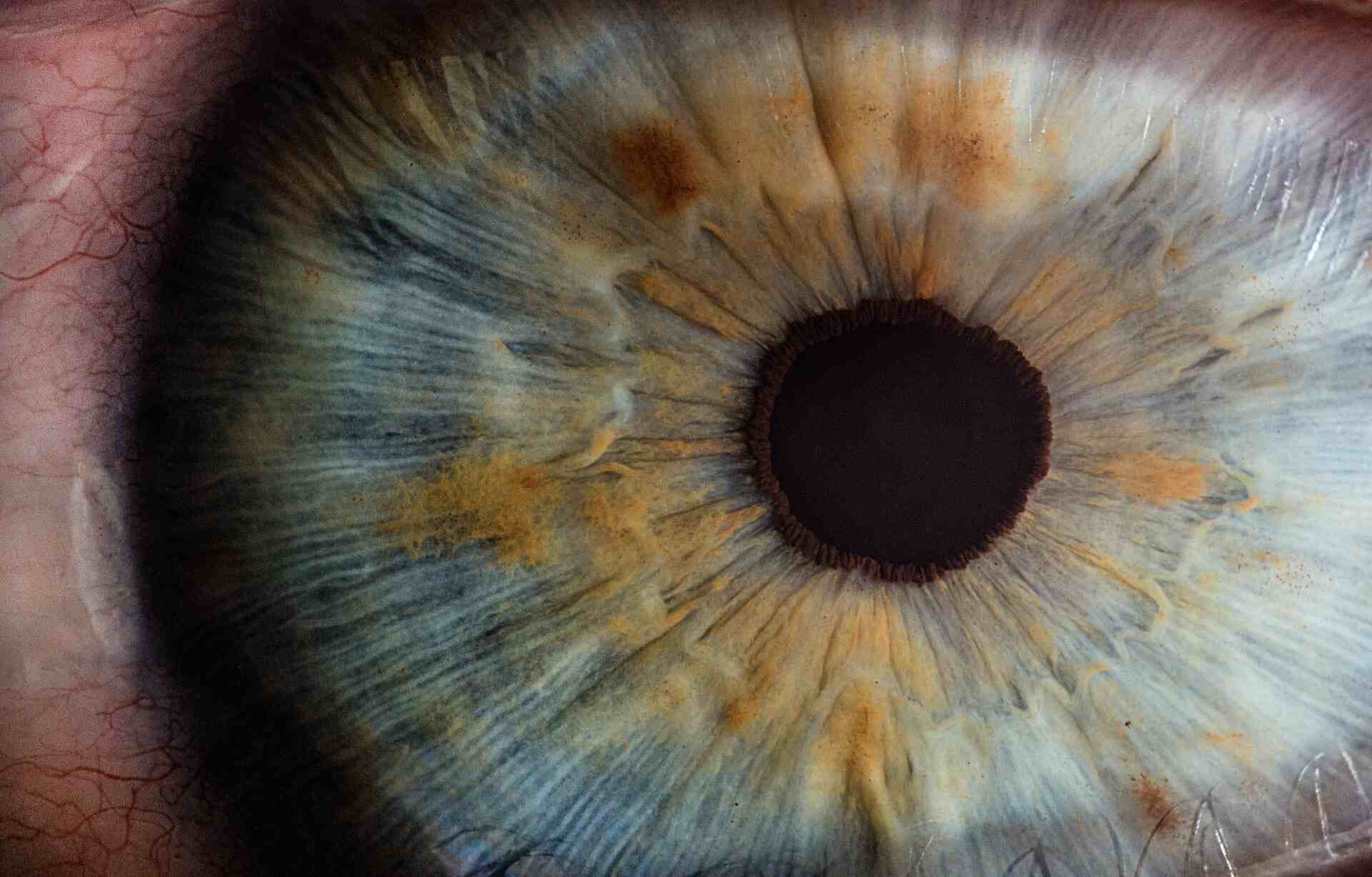 Introduction
In a world that constantly demands more of us, our emotional well-being often takes a backseat. The everyday stresses, traumatic experiences, and unresolved past events can leave deep emotional scars that hinder our ability to live a fulfilling life. However, there is hope on the horizon in the form of Eye Movement Desensitization and Reprocessing (EMDR) therapy. This innovative and creative approach to healing is poised to transform the way we confront our emotional pain and embark on a journey towards recovery. Join us as we explore the depths of EMDR therapy, its creative principles, and its transformative potential.
Chapter 1: Unveiling the Magic of EMDR Therapy
EMDR Therapy: What is it?
Eye Movement Desensitization and Reprocessing, or EMDR, is a groundbreaking psychotherapy approach developed by Francine Shapiro in the late 1980s. It stands as a beacon of hope for those grappling with the debilitating effects of trauma and emotional distress. EMDR is not just a set of therapeutic techniques; it's a comprehensive eight-phase process designed to help individuals process distressing memories and experiences.
Understanding Trauma
Trauma comes in various forms, from childhood abuse to combat experiences and even everyday incidents like car accidents. Regardless of its origin, trauma can have profound and lasting effects on one's mental health, often leading to conditions like post-traumatic stress disorder (PTSD) and other anxiety disorders. EMDR provides a unique and creative approach to addressing these issues by reprocessing traumatic memories and reducing their emotional charge.
How EMDR Works
At the heart of EMDR lies a set of creative principles that mimic the brain's natural healing processes. EMDR therapy works by facilitating the adaptive processing of distressing memories through bilateral stimulation, which typically involves guided eye movements. It's as if EMDR taps into the brain's innate creativity and problem-solving abilities to help individuals reframe their traumatic experiences and regain control over their emotions.
Chapter 2: The Creative Essence of EMDR
The Role of Eye Movements
The cornerstone of EMDR therapy is the use of eye movements or other forms of bilateral stimulation. This seemingly simple process has a profound impact on the brain, as it mimics the rapid eye movement (REM) stage of sleep, during which our brains naturally process and consolidate memories. EMDR harnesses this creative aspect of the brain, enabling individuals to reprocess traumatic memories and integrate them into their narrative in a less distressing way.
Unleashing Creativity in Therapy
EMDR therapy fosters creativity in problem-solving by encouraging individuals to approach their traumatic experiences from different angles. This creative exploration can lead to new insights and perspectives, allowing for a more profound healing process. It's not just about reliving past traumas; it's about reshaping them into manageable narratives that no longer hold the same emotional power.
Visualization and Metaphor
Another creative aspect of EMDR therapy involves the use of visualization and metaphor. Clients are encouraged to visualize their traumatic memories, emotions, and sensations, allowing them to gain a deeper understanding of their experiences. Metaphors are often used to reframe these memories and emotions, transforming them into more positive and manageable constructs. This creative reimagining is at the core of EMDR's effectiveness.
Chapter 3: Stepping into the Therapist's Shoes
The Therapist-Patient Relationship
Central to the success of EMDR therapy is the therapeutic relationship between the client and the trained EMDR therapist. Creativity plays a significant role here as therapists use their intuition, empathy, and creative communication skills to establish trust and rapport with their clients. Building this connection is essential for clients to feel safe enough to revisit their traumatic experiences.
Tailoring EMDR for Each Individual
EMDR is a highly individualized therapy, and therapists creatively tailor the approach to meet the unique needs of each client. This adaptability allows for a personalized healing journey that takes into account the client's specific history, triggers, and emotional responses. The therapist's creative approach in adapting EMDR is vital in ensuring that the therapy is effective for each individual.
Art and EMDR
Some therapists incorporate art therapy into EMDR sessions, adding an extra layer of creativity to the process. Art allows clients to express themselves in ways that words alone often cannot. Whether it's through drawing, painting, or sculpting, clients can tap into their creative side to explore and process their emotions and traumatic experiences in a non-verbal manner.
Chapter 4: The Transformational Journey
Real-Life Success Stories
The creative potential of EMDR therapy is perhaps best illustrated through real-life success stories. Countless individuals have found healing through this innovative approach. These stories often highlight the creative journeys to recovery, where clients unlock their own potential for healing, growth, and resilience.
The Brain's Remarkable Adaptability
EMDR's effectiveness is not just anecdotal; it's rooted in the brain's remarkable adaptability. Neuroscientific research has shown that EMDR can facilitate the reorganization of neural networks, helping individuals process traumatic memories more adaptively. This creative rewiring of the brain contributes to lasting emotional healing.
Beyond Trauma: EMDR for Self-Discovery
While EMDR is primarily associated with trauma treatment, its creative principles can also be applied to personal growth and self-discovery. Individuals can use EMDR to explore their inner selves, address self-limiting beliefs, and enhance their overall well-being. The journey doesn't end with trauma resolution; it continues into a realm of creative self-discovery.
Chapter 5: The Future of EMDR Therapy
EMDR in the Digital Age
As technology continues to advance, the future of EMDR therapy holds exciting possibilities. Online EMDR therapy is becoming increasingly accessible, allowing individuals to access creative healing resources from the comfort of their own homes. Virtual reality (VR) applications and other technological innovations may further enhance the creative elements of EMDR therapy.
Integrating EMDR into Holistic Wellness
The future of mental health and well-being is holistic, and EMDR therapy fits perfectly into this paradigm. Integrating EMDR with other holistic approaches, such as mindfulness, yoga, and nutrition, can create a comprehensive wellness plan that nurtures the mind, body, and spirit. The creative synergy between EMDR and these practices is promising for the future of emotional well-being.
Creative Research and Innovation
Researchers continue to explore the creative aspects of EMDR therapy, seeking to refine and innovate the approach. Creative variations of EMDR, new applications, and enhanced protocols are on the horizon. As our understanding of the creative brain and its capacity for healing deepens, EMDR therapy will evolve to offer even more transformative potential.
Conclusion: Embracing the Creative Journey
EMDR therapy is more than just a therapeutic technique; it's a creative journey towards emotional recovery. By tapping into the power of eye movements, visualization, and metaphor, EMDR invites us to explore our inner creative resources and embark on a path towards healing. As we look to the future, EMDR continues to evolve, promising even greater transformative potential for those seeking emotional wellness. So, take that creative leap, unlock your healing powers, and embrace the beauty of the EMDR journey. Your emotional recovery awaits.
Remember, if you or someone you know is struggling with trauma or emotional distress, seeking professional help from a licensed EMDR therapist is essential. EMDR therapy offers a creative and evidence-based path towards healing, but it should always be conducted under the guidance of a trained practitioner.
Table Of Contents
Introduction
Chapter 1: Unveiling the Magic of EMDR Therapy
Chapter 2: The Creative Essence of EMDR
Chapter 3: Stepping into the Therapist's Shoes
Chapter 4: The Transformational Journey
Chapter 5: The Future of EMDR Therapy
Conclusion: Embracing the Creative Journey
Trending Blogs
Trending Videos
Locations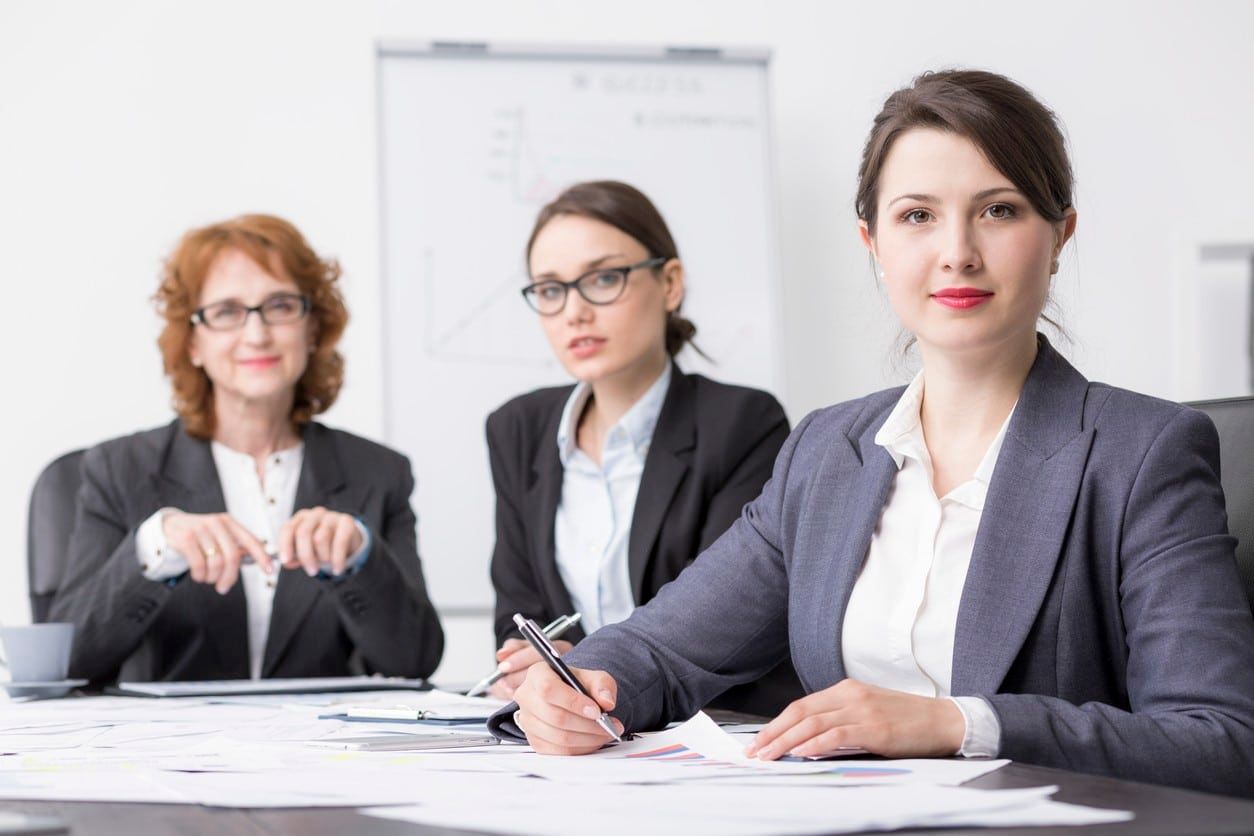 About The Author
Phinity Staff
The team of experienced therapists at Phinity Therapy is dedicated to providing valuable insights and expertise in the field of mental health and therapy. With their diverse backgrounds and specialised knowledge, they are committed to supporting individuals on their journey toward well-being and personal growth.
Previous
No Motivation: Causes And Ways To Overcome It
Next
Why Can't I Focus On Anything?