August 12, 2023
|
Categories: Autism
|
|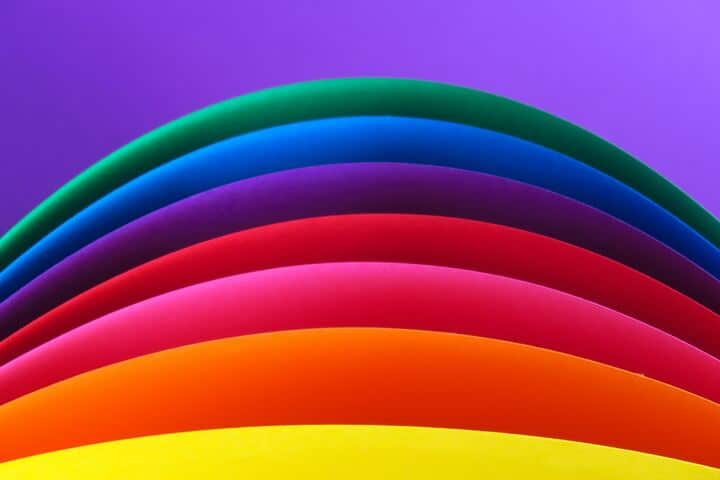 The Spectrum: A Multifaceted Landscape
ASD is aptly named a "spectrum" due to the vast variability in how it manifests. From individuals who struggle with communication and social interaction to those who exhibit remarkable abilities in specific areas, the spectrum encompasses a wide range of traits. Sensory sensitivities, repetitive behaviors, and a preference for routine are among the common traits that contribute to the unique experiences of individuals with ASD.
Early Identification and Intervention: A Crucial Step
Early identification of ASD is instrumental in facilitating timely intervention. Early signs might include limited eye contact, delayed speech, difficulties in social interactions, and intense focus on specific interests. Detecting these signs and seeking professional assessment can pave the way for effective interventions that can make a significant difference in a child's developmental trajectory.
The Power of Therapy: An Invaluable Resource
Therapeutic interventions play a pivotal role in supporting individuals with ASD, enhancing their skills, and improving their quality of life. Several types of therapy have proven effective in addressing various aspects of ASD:
1. Applied Behavior Analysis (ABA): ABA focuses on behavior modification and skill development through structured and individualized interventions. It's particularly effective in addressing communication, social skills, and adaptive behaviors.
2. Speech and Language Therapy: This therapy targets communication challenges, helping individuals develop language skills, improve articulation, and enhance overall communication.
3. Occupational Therapy: Occupational therapy addresses sensory sensitivities and helps individuals develop fine motor skills, sensory regulation, and daily living skills.
4. Social Skills Training: Many individuals with ASD struggle with social interactions. Social skills training equips them with tools to navigate social situations and form meaningful connections.
5. Play Therapy: Play therapy provides a safe environment for children with ASD to learn and practice social skills, emotional regulation, and imaginative play.
6. Parent Training and Support: Supporting parents and caregivers is crucial. Parent training equips them with strategies to manage behaviors, enhance communication, and foster a supportive environment.
Therapy's Transformative Impact: A Holistic Approach
The impact of therapy on individuals with ASD is profound and far-reaching:
1. Communication Improvement: Speech therapy and communication-focused interventions enable individuals to express themselves, reducing frustration and enhancing interactions.
2. Behavioral Regulation: ABA and other behavior-focused therapies empower individuals to manage challenging behaviors and develop more adaptive responses.
3. Social Connection: Social skills training fosters meaningful relationships, helping individuals with ASD engage in more fulfilling interactions.
4. Independence: Occupational therapy equips individuals with skills needed for daily activities, fostering greater independence.
5. Empowering Families: Therapy not only benefits individuals with ASD but also provides families with tools, resources, and strategies to support their loved ones effectively.
Embracing Neurodiversity: Shifting Perspectives
As society's understanding of neurodiversity deepens, the narrative around ASD is evolving. Instead of focusing solely on deficits, there's a growing appreciation for the strengths and unique abilities individuals with ASD bring to the table. Recognizing these strengths and providing tailored interventions that harness them can lead to remarkable progress and accomplishments.
Conclusion
Autism Spectrum Disorders present a rich tapestry of experiences, challenges, and potential. Therapy serves as a guiding light, offering individuals and families the tools they need to navigate the complexities of ASD. From enhancing communication and social skills to fostering independence and improving overall quality of life, therapy's transformative impact is immeasurable. By embracing neurodiversity and investing in interventions that celebrate strengths, we pave the way for a more inclusive and empowered future for individuals with ASD.
Table Of Contents
The Spectrum: A Multifaceted Landscape
Early Identification and Intervention: A Crucial Step
The Power of Therapy: An Invaluable Resource
Therapy's Transformative Impact: A Holistic Approach
Embracing Neurodiversity: Shifting Perspectives
Conclusion
Trending Blogs
Trending Videos
Locations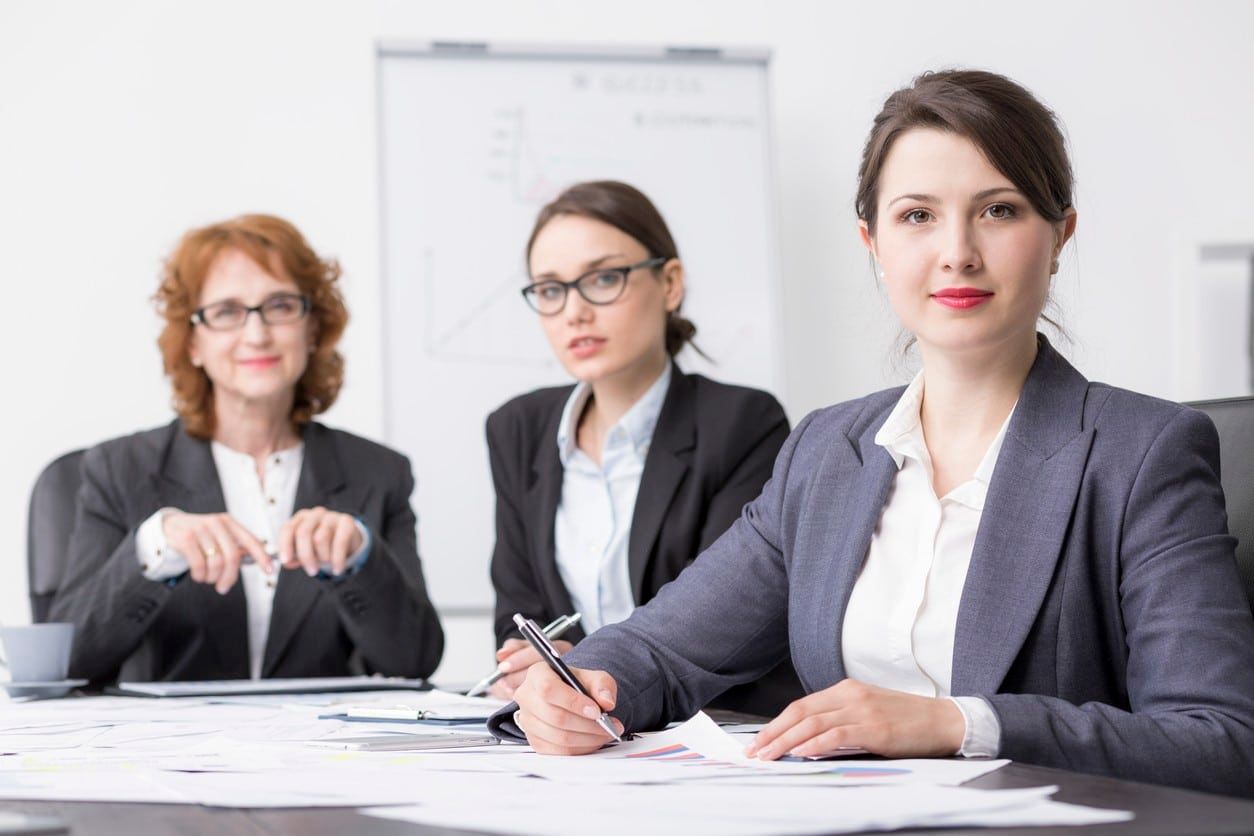 About The Author
Phinity Staff
The team of experienced therapists at Phinity Therapy is dedicated to providing valuable insights and expertise in the field of mental health and therapy. With their diverse backgrounds and specialised knowledge, they are committed to supporting individuals on their journey toward well-being and personal growth.
Previous
How to Get Someone Off Your Mind
Next
Transforming Behavior and Rewiring the Brain: CBT