August 10, 2023
|
Categories: ADD/ADHD
|
|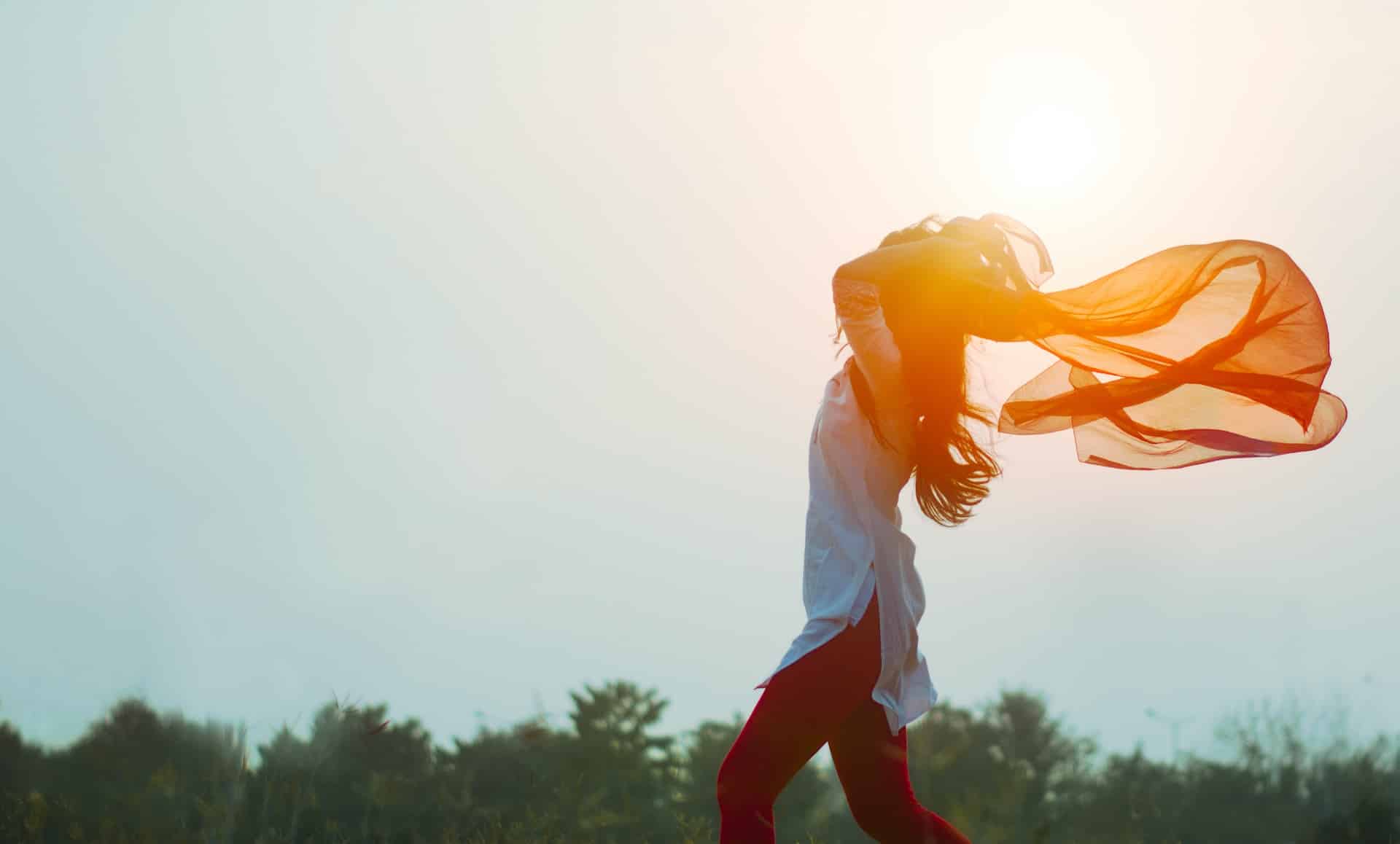 The Hidden Face of ADHD: Unmasking the Symptoms
ADHD in women tends to exhibit differently than the classic presentation. While hyperactivity remains a hallmark, it often appears as inner restlessness, racing thoughts, or excessive worry. Rather than disrupting classrooms, these women might struggle to complete tasks, manage time, or maintain organized spaces. Impulsivity can manifest as impulsive shopping, abrupt job changes, or even unhealthy relationships. These differences often lead to underdiagnosis or misdiagnosis, as the symptoms might not align with traditional expectations.
Challenges on the Path Less Traveled
The challenges of ADHD in women can be profound. Many cope with feelings of inadequacy, guilt, and chronic stress as they attempt to meet societal expectations while navigating their internal struggles. Relationships can suffer due to difficulties in managing time and emotions, often leading to misunderstandings. Academic and professional pursuits might be hindered by difficulty focusing, completing tasks, and staying organized.
The Strengths Within: Harnessing ADHD's Positive Aspects
It's essential to recognize that ADHD is not solely a collection of challenges; it also brings forth unique strengths. Women with ADHD often exhibit heightened creativity, intuition, and a propensity for thinking outside the box. Their ability to hyperfocus can result in remarkable productivity in areas of genuine interest. When provided with the right tools and strategies, these strengths can be harnessed for personal and professional growth.
Navigating the Journey: Strategies for Empowerment
1. Education: Understanding the nuances of ADHD in women is the first step. Knowing how it manifests can empower individuals to seek appropriate help and support.
2. Professional Diagnosis: Consulting a mental health professional experienced in ADHD is crucial for accurate diagnosis. This is an opportunity to discuss symptoms, challenges, and possible interventions.
3. Medication and Therapy: Medication and therapy can offer significant relief. Cognitive Behavioral Therapy (CBT) can help develop coping mechanisms and improve executive functioning.
4. Lifestyle Adjustments: Implementing practical strategies like time-blocking, creating routines, and using organizational tools can help manage symptoms.
5. Mindfulness and Meditation: These practices can aid in managing racing thoughts and emotional regulation.
6. Building Support Networks: Connecting with support groups or individuals who share similar experiences can be immensely validating and helpful.
Overcoming Stigma: Spreading Awareness and Acceptance
One of the barriers to seeking help is the stigma surrounding mental health, especially in women. By openly discussing ADHD, sharing personal stories, and advocating for accurate information, we can create a more understanding and accepting society.
Conclusion
ADHD in women challenges the conventional narrative and requires a nuanced approach to understanding and support. By recognizing the distinct ways in which it manifests, we can pave the way for accurate diagnosis, effective interventions, and empowerment. It's time to acknowledge that ADHD doesn't discriminate based on gender and that the journey of women with ADHD deserves recognition, validation, and opportunities for growth.
Table Of Contents
The Hidden Face of ADHD: Unmasking the Symptoms
Challenges on the Path Less Traveled
The Strengths Within: Harnessing ADHD's Positive Aspects
Navigating the Journey: Strategies for Empowerment
Overcoming Stigma: Spreading Awareness and Acceptance
Conclusion
Trending Blogs
Trending Videos
Locations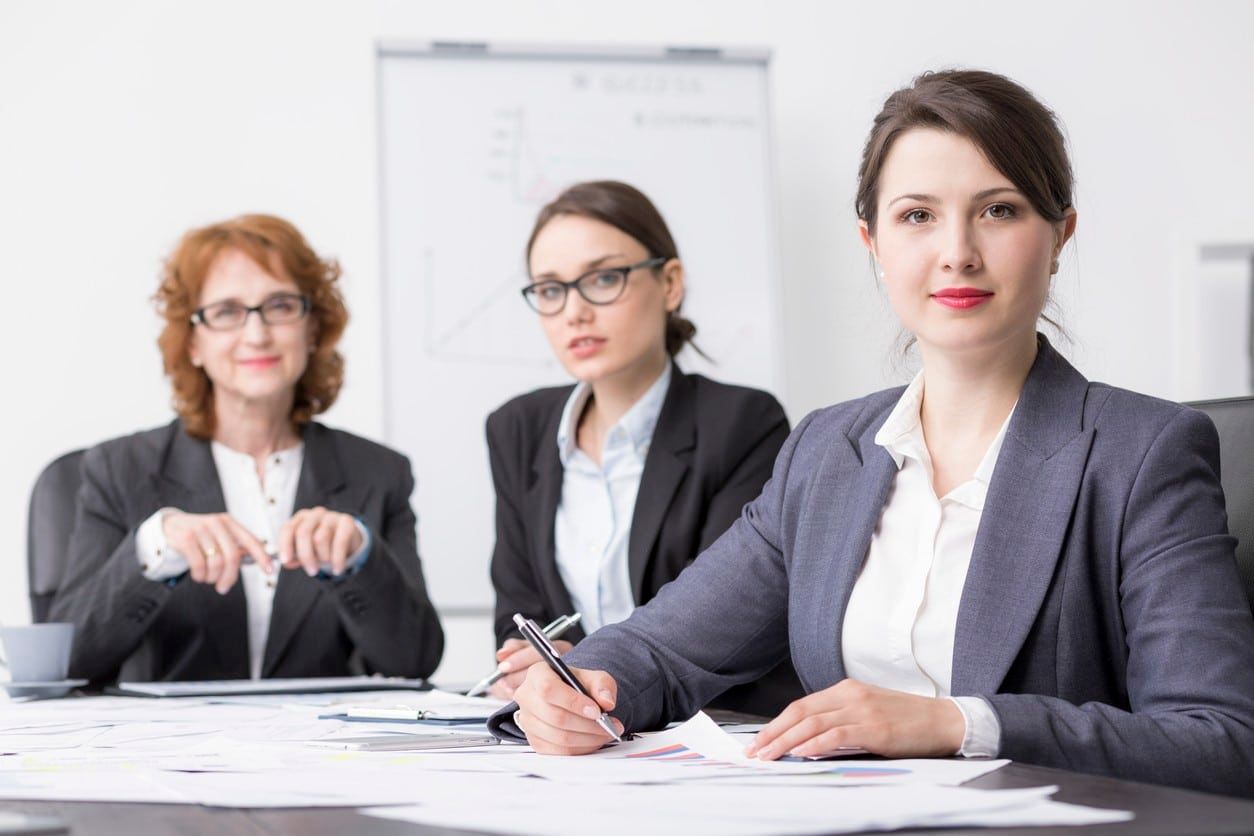 About The Author
Phinity Staff
The team of experienced therapists at Phinity Therapy is dedicated to providing valuable insights and expertise in the field of mental health and therapy. With their diverse backgrounds and specialised knowledge, they are committed to supporting individuals on their journey toward well-being and personal growth.
Previous
5 Lies Your Mind Tells You When You're Depressed
Next
Power of ABA: Understanding Applied Behavior Analysis