August 08, 2023
|
Categories: PTSD
|
|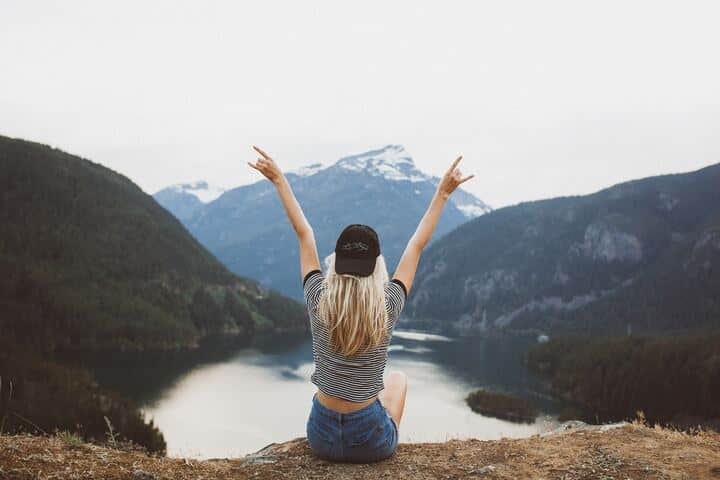 What is PTSD?
PTSD develops in response to a traumatic event or series of events that overwhelms an individual's ability to cope. Trauma can encompass experiences like accidents, violence, abuse, natural disasters, or even combat. Its effects reverberate long after the event itself, often manifesting in flashbacks, nightmares, hypervigilance, and emotional numbing.
The Faces of PTSD: Symptoms and Impact
PTSD presents a diverse range of symptoms that can affect cognitive, emotional, and physical well-being. These may include:
1. Re-experiencing: Vivid flashbacks, nightmares, and intrusive thoughts about the traumatic event.
2. Avoidance: A deliberate effort to avoid reminders of the trauma, often leading to isolation and emotional detachment.
3. Hyperarousal: Intense anxiety, irritability, difficulty sleeping, and an exaggerated startle response.
4. Negative Alterations in Mood and Cognition: Feelings of guilt, shame, distorted beliefs about oneself or the world, and memory problems.
The impact of PTSD can extend into various spheres of life, from relationships and work to overall quality of life. Many individuals also experience co-occurring conditions like depression, anxiety, and substance abuse.
Understanding the Complexity: Different Types of Trauma
It's essential to recognize that not all trauma is the same. There are different types of trauma that can lead to the development of PTSD:
1.  Acute Trauma: This is a single traumatic event, such as a car accident or an assault.
2. Chronic Trauma: Involves repeated exposure to distressing events, often seen in cases of ongoing abuse or violence.
3. Complex Trauma: Typically occurs in childhood and involves exposure to prolonged, interpersonal trauma, often within the caregiver-child relationship.
Each type of trauma can contribute to unique patterns of symptoms and challenges in individuals.
Seeking Healing: Treatment Options
While PTSD can be challenging, healing is possible with the right support and interventions. Here are some effective treatment approaches:
1. Therapy: Evidence-based therapies like Cognitive Behavioral Therapy (CBT) and Eye Movement Desensitization and Reprocessing (EMDR) can help individuals process traumatic memories and develop coping strategies. CBT can aid in changing negative thought patterns associated with trauma, while EMDR focuses on processing distressing memories through bilateral stimulation.
2. Medication: Antidepressants and anti-anxiety medications may alleviate some symptoms and facilitate therapy. These medications can help regulate mood and reduce anxiety, allowing individuals to engage more effectively in therapeutic work.
3. Mindfulness and Yoga: These practices can help individuals ground themselves in the present moment and manage symptoms. Mindfulness-based interventions teach individuals to observe their thoughts and feelings without judgment, reducing reactivity to triggers.
4. Support Groups: Connecting with others who have experienced similar traumas can provide a sense of belonging and validation. Sharing experiences within a safe space can foster understanding and reduce isolation.
5. Holistic Approaches: Techniques like art therapy, music therapy, and animal-assisted therapy can complement traditional interventions. These approaches tap into creative expression and the bond between humans and animals to promote healing.
Breaking the Stigma
Understanding and empathy play a pivotal role in supporting those with PTSD. It's essential to recognize that PTSD is not a sign of weakness but a natural response to overwhelming events. By acknowledging this, we can collectively break the stigma surrounding mental health challenges.
The Road to Resilience: Moving Forward
Recovery from PTSD is a journey that varies for each individual. With the right support, treatment, and self-compassion, it's possible to regain a sense of control and rediscover life's joys. If you or someone you know is struggling with PTSD, remember that seeking professional help is a crucial step towards healing. Remember, healing takes time, but it is within reach.
Supporting a Loved One with PTSD
If you have a friend or family member struggling with PTSD, your understanding and support can make a significant difference:
1. Educate Yourself: Learn about PTSD and its symptoms to better understand what your loved one is experiencing.
2. Listen and Validate: Create a safe space for them to share their feelings and experiences. Validation is a powerful tool in helping them feel understood.
3. Encourage Professional Help: Gently suggest seeking professional support. Offer to help them find a therapist or doctor if needed.
4. Be Patient: Recovery takes time, and there may be setbacks along the way. Be patient and supportive throughout their journey.
5. Respect Triggers: Learn about their triggers and respect their boundaries. Avoid pushing them into situations that might trigger distress.
Conclusion
Post-Traumatic Stress Disorder is a challenging condition, but it's essential to recognize that healing is possible. With the right interventions, support, and self-compassion, individuals can navigate their journey towards recovery. By understanding the nuances of PTSD, breaking the stigma, and fostering empathy, we contribute to a world that supports the healing and well-being of those who have experienced trauma.
Table Of Contents
What is PTSD?
The Faces of PTSD: Symptoms and Impact
Understanding the Complexity: Different Types of Trauma
Seeking Healing: Treatment Options
Breaking the Stigma
The Road to Resilience: Moving Forward
Supporting a Loved One with PTSD
Conclusion
Trending Blogs
Trending Videos
Locations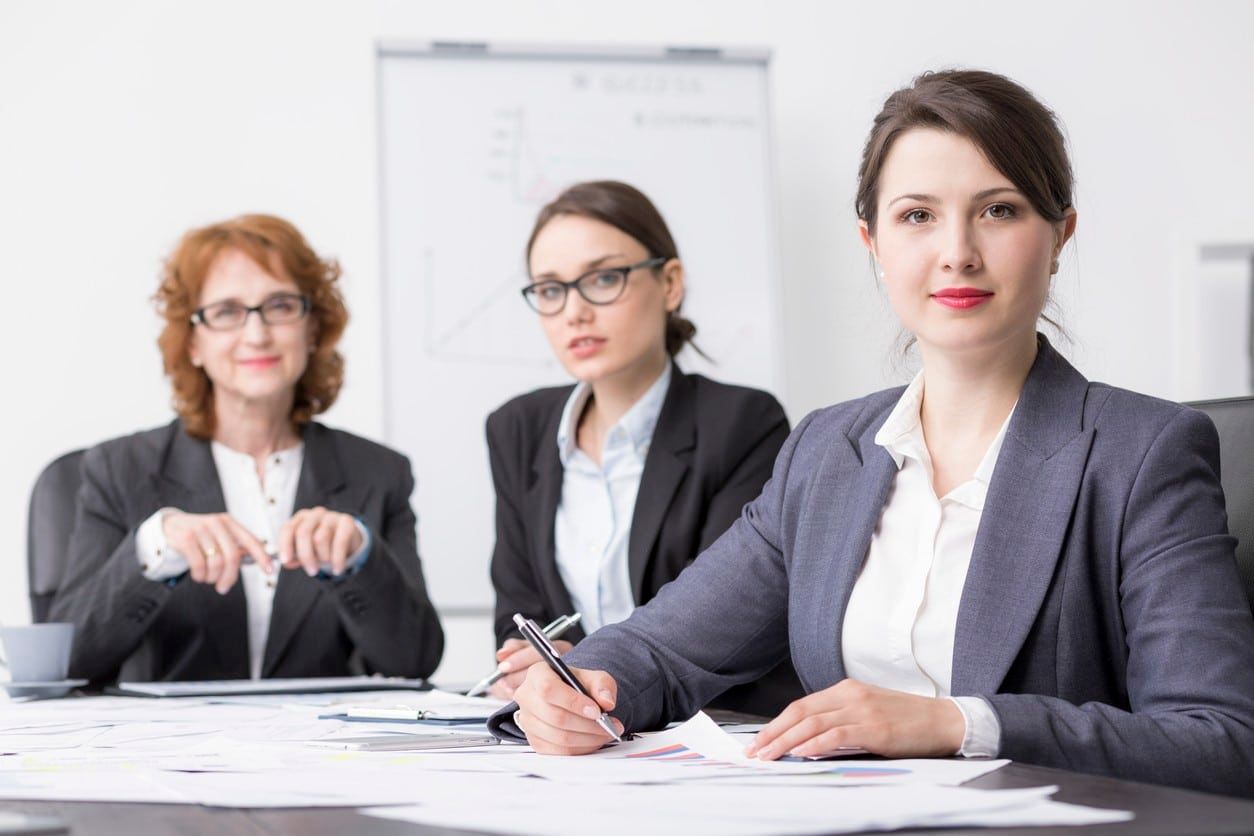 About The Author
Phinity Staff
The team of experienced therapists at Phinity Therapy is dedicated to providing valuable insights and expertise in the field of mental health and therapy. With their diverse backgrounds and specialised knowledge, they are committed to supporting individuals on their journey toward well-being and personal growth.
Previous
Power of ABA: Understanding Applied Behavior Analysis
Next
Animal Wisdom: Transform Your Life With Their Teachings